Circuit Breaker Accessory
DIN Rail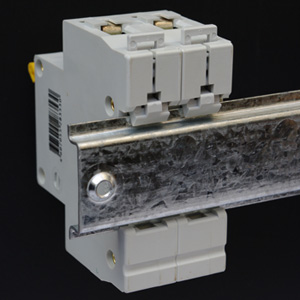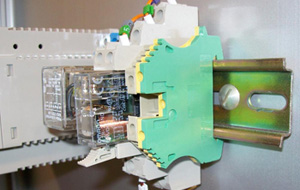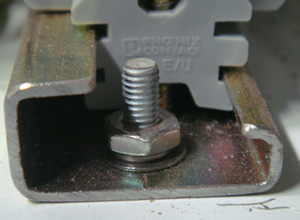 A DIN rail or top-hat rail is a standardized 35 mm wide metal rail with hat-shaped cross section. It is widely used for mounting circuit breakers and industrial control equipment inside equipment racks.

In addition to the popular 35 mm x 7.5 mm top-hat rail (EN 50022, BS 5584, DIN 46277-3), several less widely used types of mounting rails have been standardized:
Miniature top-hat rail, 15 mm x 5.5 mm (EN 50045, BS 6273, DIN 46277-2);
7.5 mm wide top-hat rail (EN 50023, BS 5585);
G-type rail (EN 50035, BS 5825, DIN 46277-1).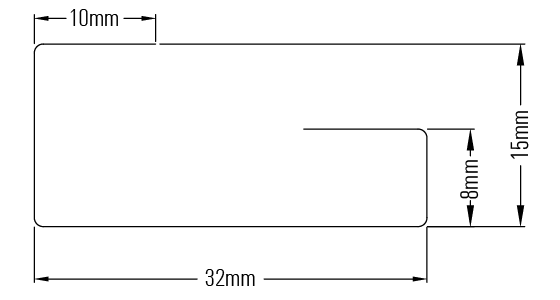 How to order
Note:
The 1.5mm thickess for Width of 15.
OM3530 and OM3530L only aluminum available, OM1510 and OM3527L-15 only steel available
Steel/ Aluminum DIN Rail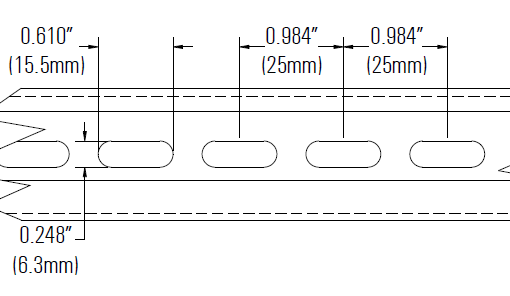 ---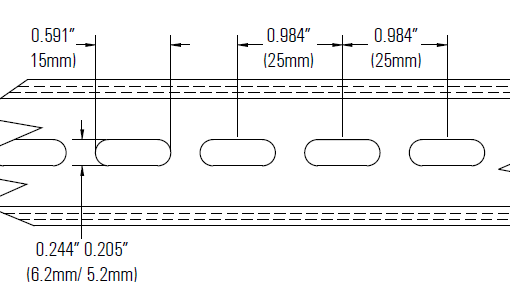 ---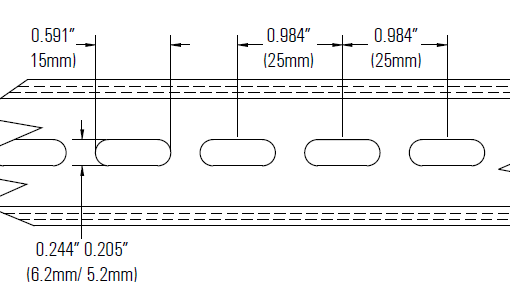 ---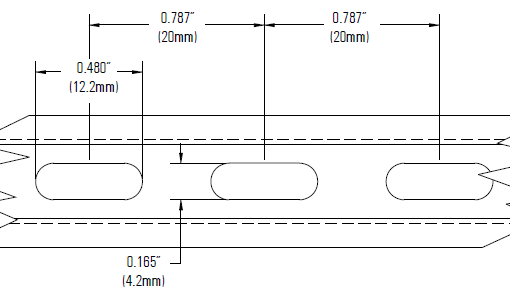 ---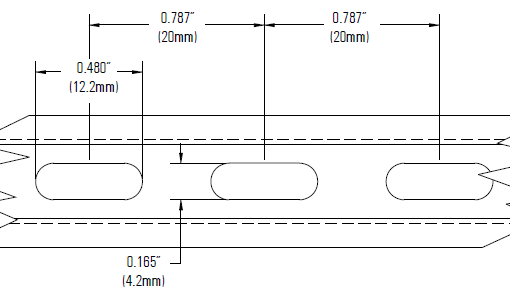 ---